Feb. 5th - Empowering Women in Business Spring Conference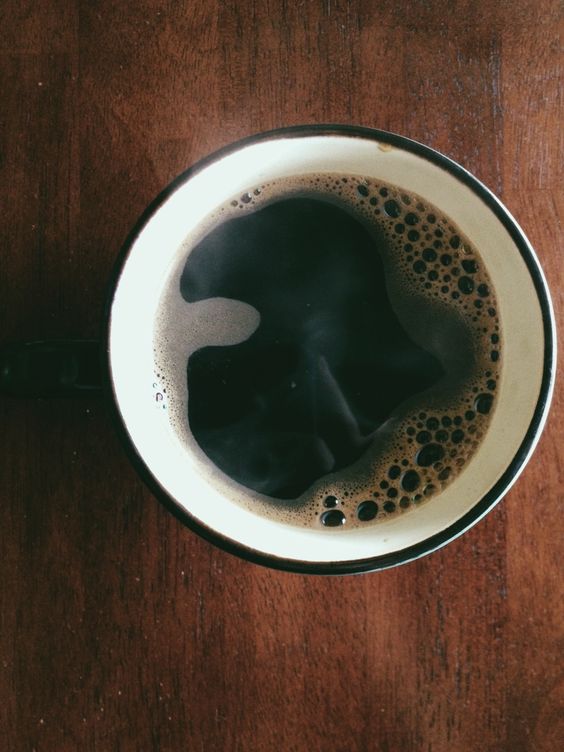 Join Empowering Women in Business on February 5th at Able's North for their Spring Conference as they hone in on the largest consumer group in history: Millennials.
#bossbabesATX founder, Jane Claire Hervey, will be there to touch on email marketing tactics, drawing from her experiences as a CMO for a digital marketing firm, the CEO of #bossbabesATX and the founder of her own boutique creative management agency, group work.
Other featured speakers include: Board Certified Reflexologist and Clinically-trained Aromatherapist, Amy Kreydin; internet entrepreneur & marketer, Austin Walsh; Founder of Teen Wealth Inc, Brandi England; financial advocate, Jessica Mosman; presidential impersonator and international motivational speaker, Justin Renner; innovative entrepreneur, Korey Howell; Austin Regional Manager for the Women's Business Council-Southwest, Kristin Moore; marketing consultant and strategist, Kristie Whites; licensed acupuncturist and adjunct professor at the Texas Health Science University, Phyllis Kung; Chief Community Officer of Golden Arm Media, Sarah Murphy; and host of this event, internationally known speaker, author, investor and entrepreneur, Kenn Renner.
Tickets are $15, click here for more information.